Keith Reed Jr. and New Sound Music Group are proudly to presented The 2023 New Beginning Music Conference.  This year's conference was an exciting time of teaching, impartation and refreshing for those who participate in worship arts ministry.  Our theme for 2023 is "Getting Back To The Basics In Worship".    We ended the conference with a power time of worship which can be viewed on Youtube or the homepage of our website.   We will be posting soon about the conference for 2024 and also be on the lookout for mp3 downloads and CD offerings of teachings from this year's presenters.  
This Year's Staff and Presenters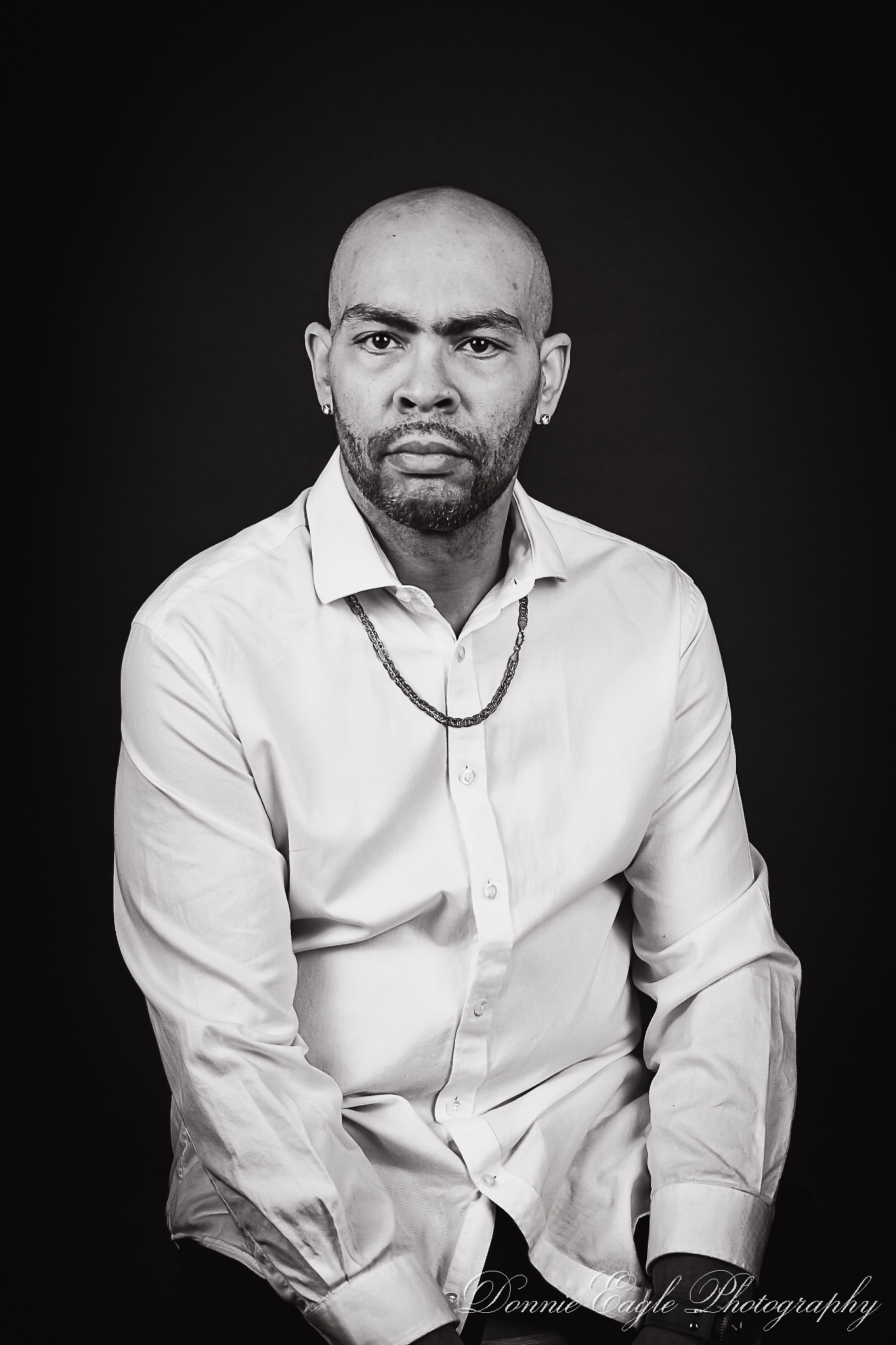 Psalmist Keith Reed Jr. is a native of Columbus, Ohio. He is from a musical family and started in music at an early age singing and playing the piano. He is a graduate of The Fort Hayes School of the Performing Arts with a certificate of specialization in jazz piano. Keith also attended the Gospel Lighthouse School of Ministry. Keith currently serves as a worship leader for Christ of Calvary Covenant Ministries (Philadelphia, PA), The Lord Jesus Christ Church (Columbus, Ohio) and United Faith International Church (Columbus, Ohio) .  He served as the  Minister of Music for Destiny Church International until 2020 of which he is still a member under the pastorate of Pastor Teddy Ceasar.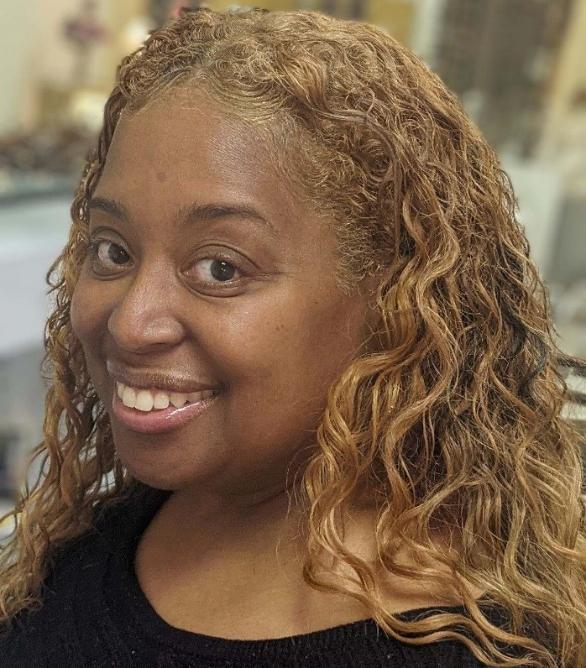 Psalmist Lisa Griffin is a PK who is actively involved at Southfield Community Missionary Baptist Church in Columbus, Ohio. She is a servant for the Lord. Lisa is a Sunday school teacher and a Praise and Worship Team Psalmist by nature. She lends her gift of singing to the Federal and local communities throughout Ohio and surrounding states. For many years till today, Lisa continues to join herself, singing with the (Columbus Chapter) Gospel Music Workshop of America, the Columbus Metro Mass Choir and the Federal Community Choir. She takes pleasure singing in a "Keeping Hymns Alive" collaborative.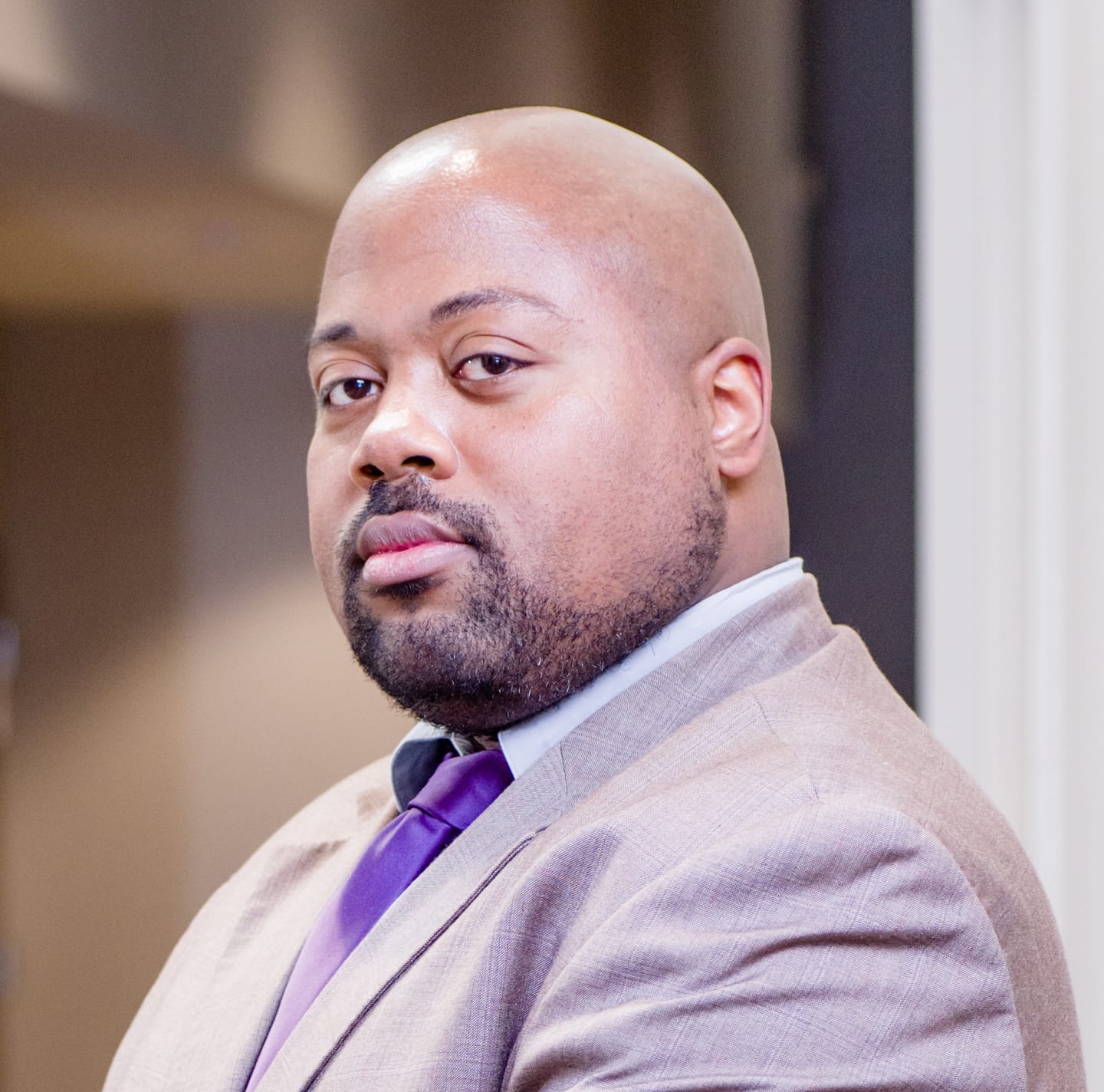 Bishop Casanova Green is a writer, singer/songwriter, recording artist, educator, and pastor. He is a 2010 graduate of Ohio Northern University with a BA in Language Arts Education with minor in voice and received an MFA in Creative Writing at the Etowah Valley Low-Residency MFA Program at Reinhardt University in 2018. Currently, he is pursuing a PhD in Rhetoric and Composition from Ohio University. He has done extensive ministry work since the age of nine as a worship leader and preacher and serves as the Lead Pastor of True Vision Christian Community in Lancaster, OH and the Vice Presiding Bishop of the Katartismos Collective.  He is also the Director of First Year Experience, Diversity, and Inclusion and English Department Manager at Hocking College.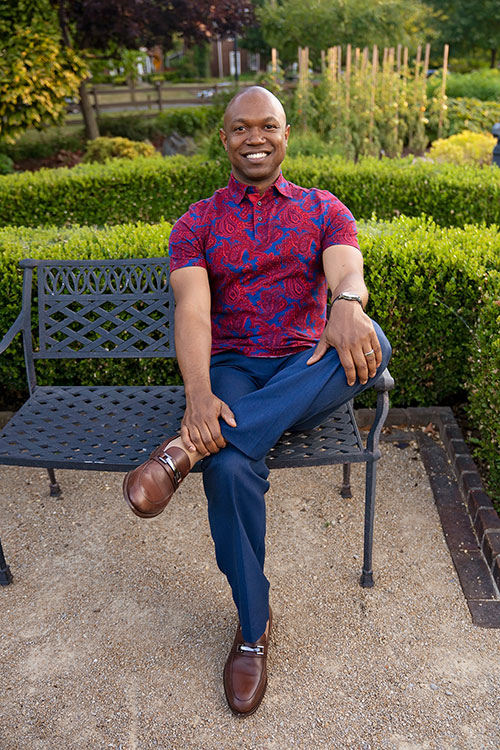 Pastor Theodore "Teddy" Ceasar is gifted to minister on the cutting edge. He is a sought-out minister, educator, and coach. Blessed with wisdom beyond his years, he is an engaging and didacting presenter. Pastor Ceasar has been called on to share at various religious, educationaland empowerment events.
Pastor Teddy earned a Bachelor of Arts degree in Psychology from the University of Cincinnati and a Master of Divinity degree from Trinity Lutheran Seminary at Capital University and continues in educational pursuits. Carrying out his love for education Pastor Ceasar has served in various capacities in educational institutions in college and secondary schools. Because of his passion for the youth Pastor Ceasar has coached High School football for many years and is currently teaching Health Education in the Whitehall City Schools. He is committed to community outreach and recently served on the board as Vice Chair of Healthy Congregations, Inc.
RaShawn Truss has been singing since grade school in 1988. Blessed with God given talent to be able to sing Tenor, Alto & Soprano, he has been in several school choirs and community gospel choirs that helped cultivate his voice. In 2004, he started singing with a few gospel groups such as Restored Praise, Aaron Clark & Ministry and Qualified Servants.  In 2012, RaShawn accepted his call to become a minister and teach the word of God. Also in 2012, RaShawn received God's message to become a solo artist. His debut album From Him, To Me, To You was released on October 12, 2013, and people are still being blessed by this project.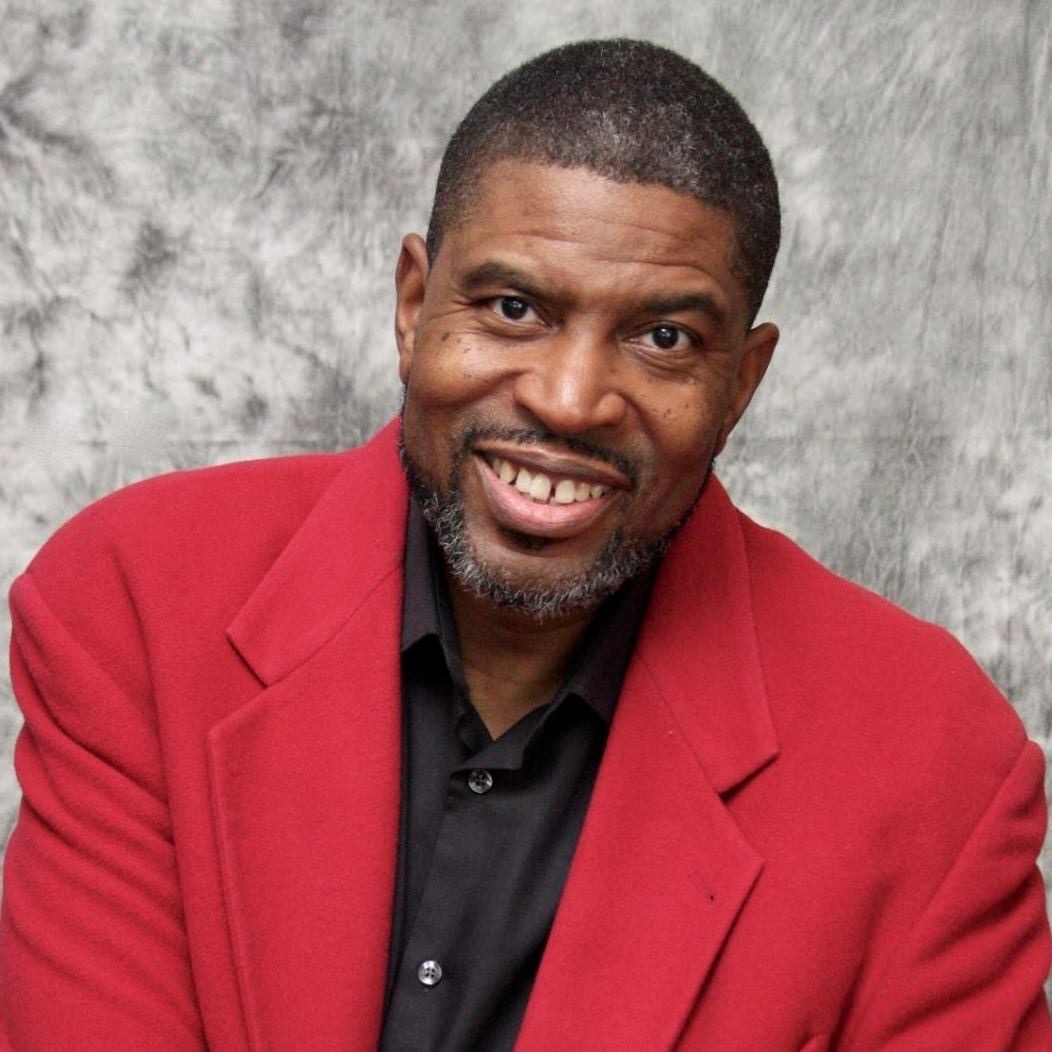 Minister Terry Davis - In 1983, Terry's genesis as a songwriter began to emerge. Since then, he's been blessed to share his music on a local, regional, and national level. His music has been performed or recorded by artists such as Portland Mass Choir (1995), Pacific Northwest Mass Choir (1994), New Song Church (1995), Minister David Hart & BASIC (1996), GMWA Youth Mass Choir (1998, 2000, 2001), GMWA Men of Promise (2002), and the Northwest Community Gospel Choir for the Oregon Symphony's "Gospel Christmas (2000)."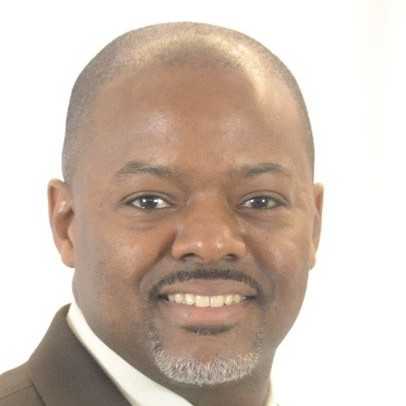 Pastor Geoff Stewart - All roads intersect at service to God and to His people. Pastor Stewart  has been in ministry for 25 years. Where he has served in the choir, the praise team, the prophetic team, the intercessory team, ministerial team, headed the education department. Now, Pastor Geoff shepherds Kingdom Models Community. From his perspective, his responsibility is to prepare his people for the Kings arrival; the committed lifestyle of worship is essential.   
New Beginning Music Conference 2023 Teaching
New Sound Music Group
0:00/13:04

0:00/19:22

0:00/28:45

0:00/36:12